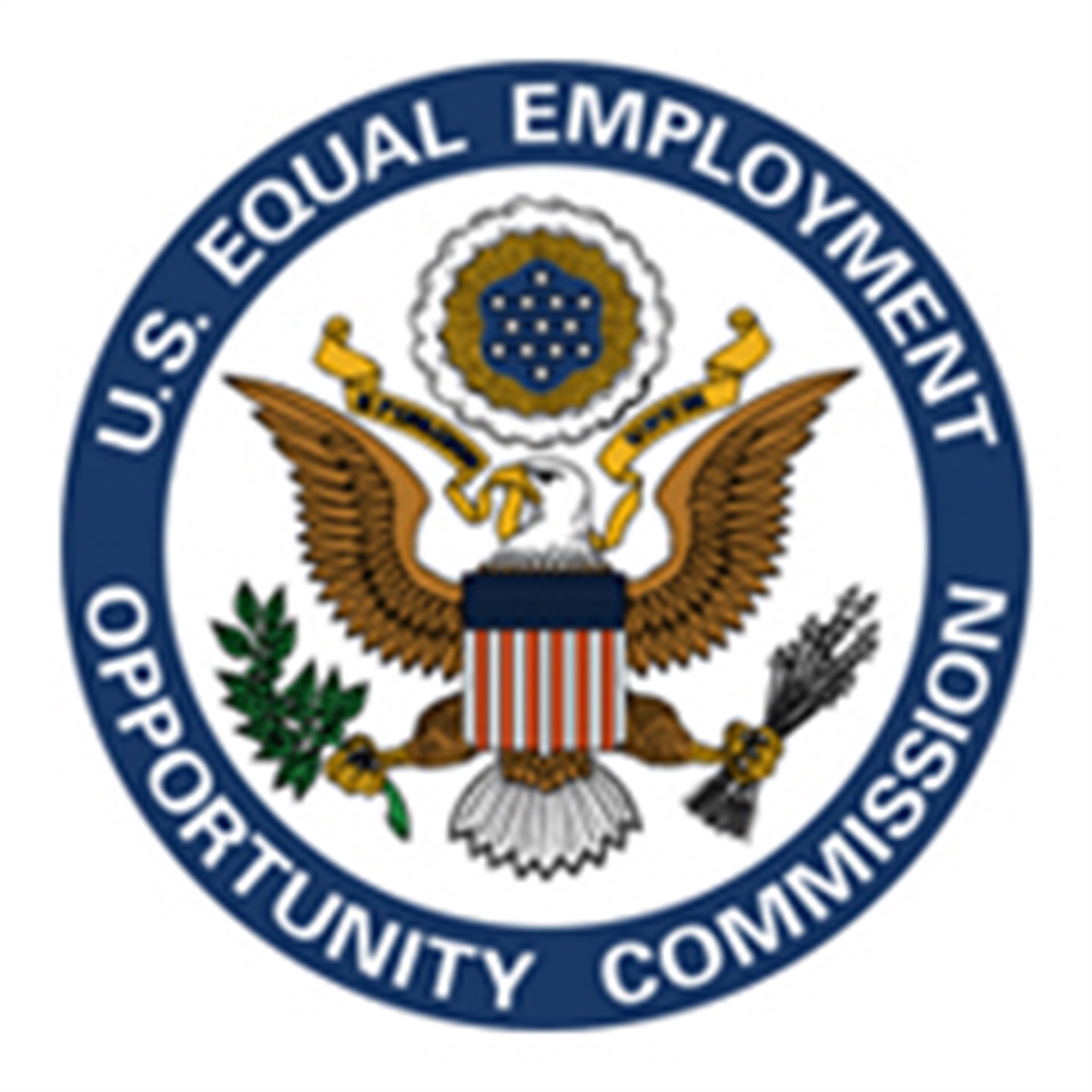 From JDSupra, the Equal Opportunity Employment Commission reports a settlement with a staffing firm that obtained medical information before an offer was made and used the information to refuse to hire applicants.
INDIANAPOLIS – Reliable Staffing, an Indianapolis staffing firm, will pay $25,000 and furnish other relief to conciliate a disability discrimination charge by the U.S. Equal Employment Opportunity Commission (EEOC), the federal agency announced today.

The EEOC's investigation revealed that job applicants were subjected to pre-offer medical inquires and that Reliable Staffing refused to hire a class of job applicants because of the information unlawfully obtained during those inquiries. The investigation also found that Reliable Staffing failed to maintain protected medical information in a confidential manner, on separate forms and in separate files from regular personnel records, as required.

Such alleged conduct violates the Americans with Disabilities Act (ADA). Reliable Staffing chose to voluntarily resolve the matter with the EEOC, without an admission of liability, to avoid an extended dispute.

The conciliation agreement provides relief to a class of affected individuals, and the EEOC retains discretion to distribute the funds to individuals it has yet to identify. The agreement also calls for Reliable Staffing work with four disability-related advocacy groups to learn how to break down barriers to employment for people with disabilities. The company affirmed that it has ceased and will not resume subjecting job applicants to pre-offer medical inquiries, and it will continue to maintain applicant and employee protected medical information in a confidential manner, separate from personnel files. In addition to the policy and procedure changes, Reliable Staffing will give ADA training to all managers, supervisors, human resource personnel and any other individuals involved in the hiring process.

"Employers must ensure that their policies and practices regarding hiring and the maintenance of employees' medical records comply with federal law," said EEOC Indianapolis District Director Michelle Eisele. "The EEOC is fully committed to enforcing the rights of employees and applicants with disabilities."

The EEOC advances opportunity in the workplace by enforcing federal laws prohibiting employment discrimination. More information is available at www.eeoc.gov.
Source: Reliable Staffing to Pay $25,000 and Change Hiring Policy to Resolve EEOC Discrimination Finding | U.S. Equal Employment Opportunity Commission (EEOC) – JDSupra